Skills for independence is one of the important foundations that we like to build on here at space. From learning how to manage our money, to going shopping- each activity that we work on is created with learning and progression in mind! With that being said, we have been super busy cooking up a storm over at our Mansfield street site!!!
On Tuesday's and Friday's here at Mansfield street, we have been firing up the ovens, dusting off the utensils and rolling up our sleeves in the kitchen, ready to create a tasty feast for us to enjoy! Getting the chance to make our own lunches gives us independence to help incorporate a balanced meal into our diet's, and helps us to build upon important skills for life and practice the fine motor abilities and co-ordination needed to chop, cut, cook and plate up!
This week, we have created our very own version of a veg infused spaghetti meatballs, that we think Gino D'acampo would be proud of! We started by harvesting some veg from the community patch at St. Annes allotment (look at the last post for details on what we got!), before working as a team to cut them into small pieces, cook and season them down; alongside making some tasty meatballs and pasta to go alongside them- and mixing it all together!!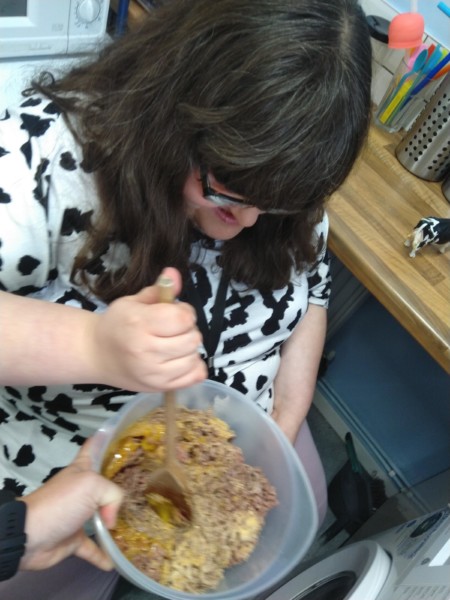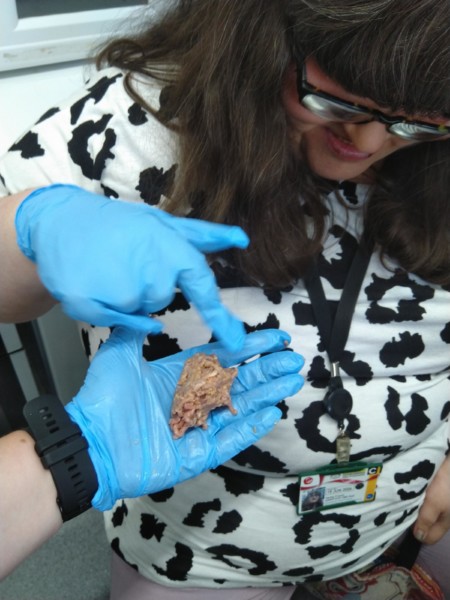 (Image descriptions: Doing our fair share of mixing, Moulding meatballs, adding and cooking all of the ingredients together to make our veg spaghetti meatballs!)
We finished off the meal with some garlic bread (it would be rude not to!) and plated up- and before long, there was nothing to be seen but empty plates in the kitchen sink (which we cleaned up like pros!)


(Image description: Our final feast of spaghetti meatballs in a veg sauce with garlic bread- AND CHEESE! YUMMY!)
We really enjoy cooking, as it gives us the opportunity to work together as a team and as individuals; helping us to learn about where our meals come from, and how we can prepare them in the future!
What is your favorite meal to make? We would love to hear about it (alongside any cooking tips you have!) in the comments below!