Being able to take full advantage of the warm weather and visit new places is what summer is all about! With this in mind, we have been filling our days at space by exploring new places, socialising with friends outdoors – and seeking new adventures!
Recently at our Radford Site, We took a trip to the Mansfield Aquatic, Reptile and Pet (MARP) Centre – where we were able to see various species of birds reptiles and amphibians! It was a really interesting experience to see some of the animals that were being kept and reared at the site – and their enclosures and environments! As visitors to the centre- we were able to get up close to the different animals – (including bearded dragons, snakes and many more!) and find out more about what it takes to keep such animals as pets!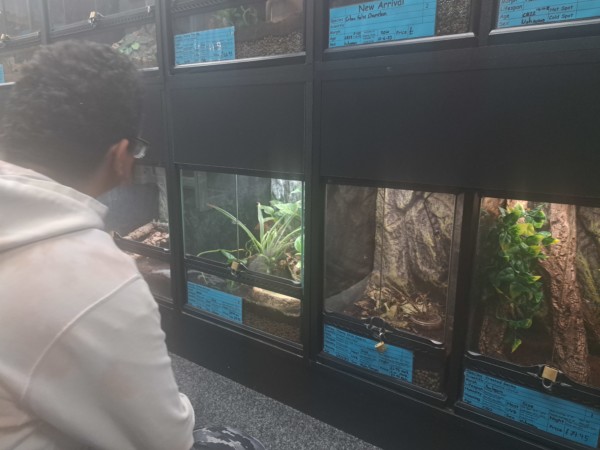 We had lunch soon after visiting the centre- and took a wander down to Vicar's water country park – where the sunshine was beating down and nature was looking its finest! We took a lovely walk around the lake; soaking up the fresh air – and were even able to (successfully!) take a skip across the stepping stones!

Days like these spent basking in the sunshine and having fun with peers, is what we are all about at space! We have plenty more in store to share with you regaring what we are getting up to- so check back in with us soon for more updates, stories and adventures!