The weather is finally making its mind up; and it looks like the sunshine is finally here to stay!
Everyone likes to sit outside and enjoy the nice weather once in a while (as long as you've got your sun cream on!) – so we've made it our mission here at space to ensure that our gardens and outdoor spaces are in tip top shape in order to make the most of it all!
With this in mind; we've made a conscious effort to really make a dent in the gardening at our cross street site, in order to transform it into a little green haven that we can all sit out, enjoy- and plan some activities for!
Our staff and clients have spent the past few weeks propagating a load of seeds- including an array of herbs and veggies; that we hope we can harvest later on down the line!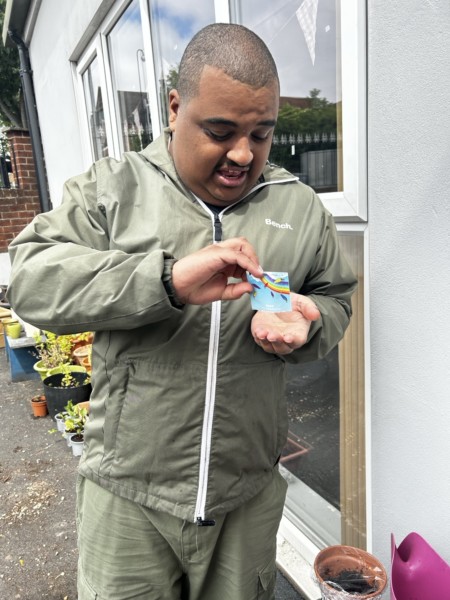 It seemed as if the activities and time spent outside was thoroughly enjoyed; and lots of skills were learnt and shared across the board!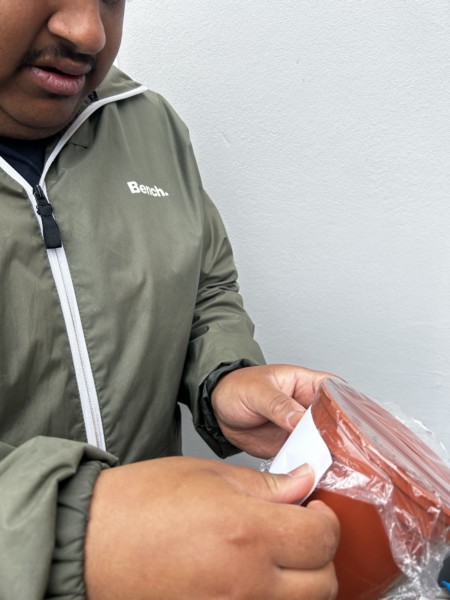 We look forward to checking in with you all soon on our progress and growth of our seedlings; as well as all of the other garden activities that we have in the pipeline!