Nations across the globe are gathering to celebrate the FIFI world cup; and with football bringing everyone together- what better way to get in the spirit and support our nations teams by creating a range of decorations and games to help spread the footie cheer?!


(Image Description: Exploring the patterns of flags from countries in the world cup!)
Our wonderful Mansfield Woodhouse site created a 'FIFA Football quiz, world cup edition' – We set up some games and question and answer rounds! It was a lovely opportunity for everyone to learn about different countries, cultures and flags; and encourage some healthy competition and teamwork to get the answers right!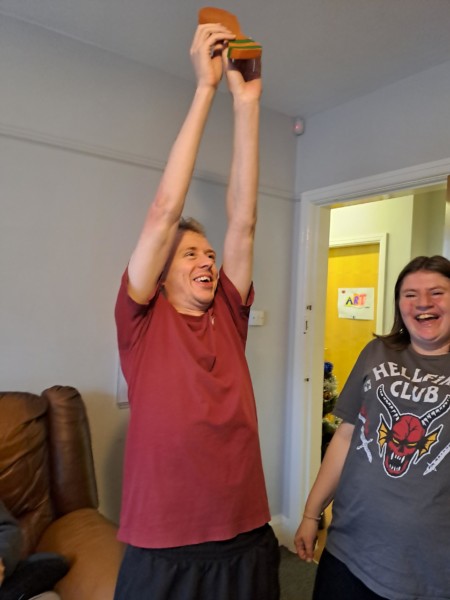 (Image Description: Winner Winner! – our world cup quiz winner, admiring their trophy in true celebratory style!)
What country are you rooting for in the world cup?!
We would love to hear your thoughts!