Promoting a more accepting and inclusive world is at the heart of our ethos here at space – so what better way to do so than to learn and get creative for PRIDE!
June marks the start of PRIDE month, which is a celebration of all things LGBTQIA+ (Lesbian, Gay, Bisexual, Transgender, Queer, Intersex, Asexual plus) and a chance to educate, promote, and listen to important information and voices from the queer community.
(Apologies- the TRANSGENDER portion of our banner fell off!)
With this in mind, we have been getting creative and COLOURFUL with our learning, making a range of amazing artworks and flags to display the beauty of the RAINBOW, and all it represents!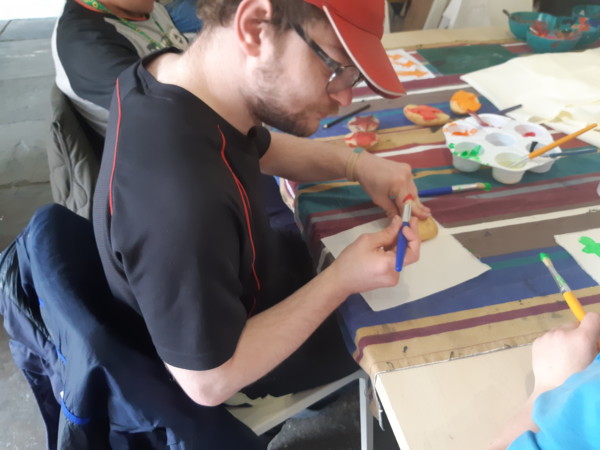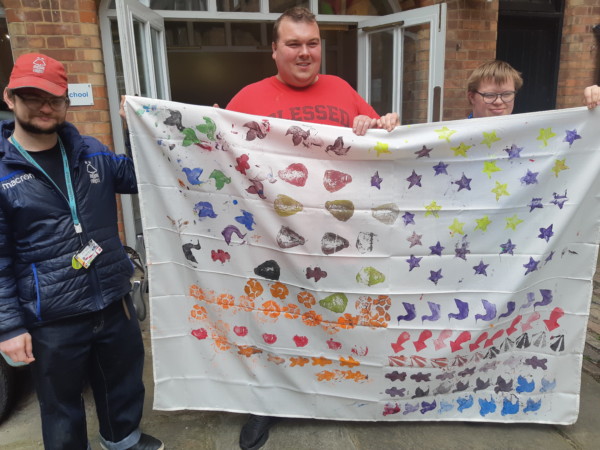 Some of our creations even made it into Sherwood art week, and we were able to display them in the Hall Street car park (be sure to check it out if you are local!)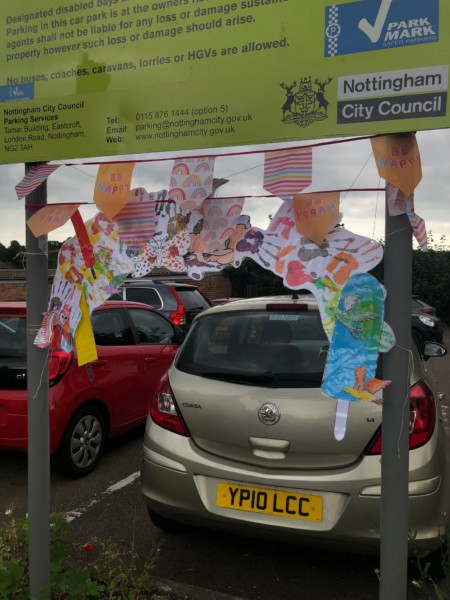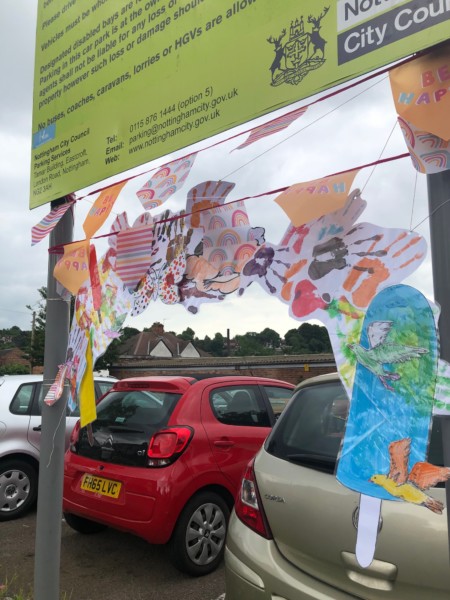 Although June may have come to an end- PRIDE in Nottingham continues, as the annual NOTTINGHAMSHIRE PRIDE celabrations will be taking place City Centre wide – with stalls, stages and a fantastic march on SATURDAY 30TH JULY 2022- so don't miss out!
Will you be attending PRIDE NOTTINGHAM this month? let us know what your plans are in the comments below!
For more information on PRIDE month and resources, be sure to follow these links…
https://www.bbc.co.uk/newsround/52872693
https://www.pride.com/gay-activist
https://edition.cnn.com/2022/06/24/world/gallery/pride-flag-history/index.html