We need no excuse to be at one with nature; but with the weather getting hotter here in Nottingham by the day, its been an ample opportunity for us to get back in our lovely patch of green at the Sherwood community garden!
We have been doing our best to hone in our landscaping skills by filling up the bird feeders, mowing the lawn, and watering the plants! We have our very own patch at the garden, and are eagerly awaiting the arrival of our planted fruit and veg- and hoping that the squirrels don't beat us to it!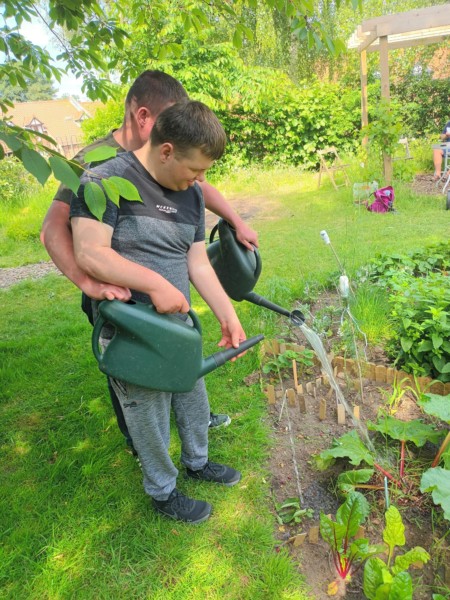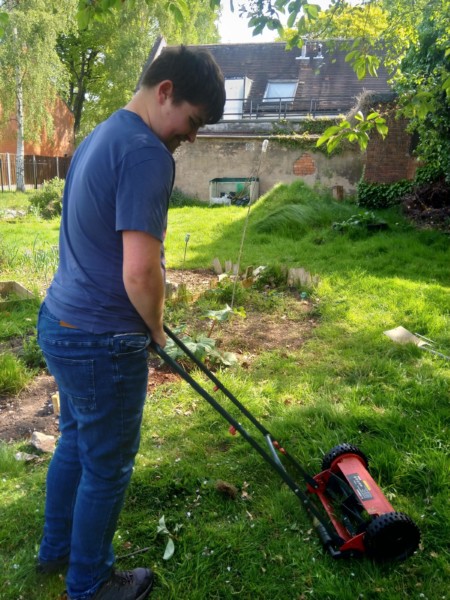 (image descriptions: were here in the Sherwood community gardens helping to water the plants, mow the lawn and replenish the bird feeders!)
In the midst of the heatwave, we have been trying our best to not only keep our garden nice and watered-but our feet too! We have found that the best way to beat the heat has been to take off our socks, wave them around, and dip our toes in a paddling pool as we sit back and relax- and it seems to be working for us so far!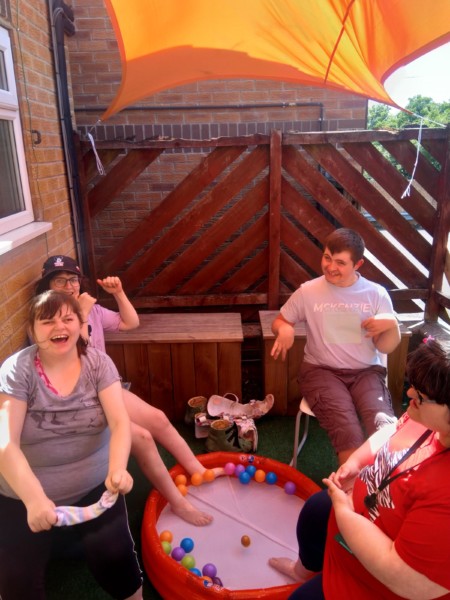 (Image description: Keeping our cool by dipping our toes in the pool!)
Have you been able to beat the heat? We would love to hear your suggestions on cooling down this summer, so leave us your comments and ideas below!